MHE "Northern Built" Homes
For over 50 years, Manufactured Housing Enterprises has built homes that reflect quality by design.
Amish Built Modular Log Homes
Hand-crafted log homes delivered to your site. The perfect lake house, hunting lodge, or country home!
Skyline Energy-Star Housing
Modular homes, park models, and special projects for both residential and commercial applications.
Serving Indiana, Ohio, and Southern Michigan. We help families get home!
Sometimes logs just belong in the woods!
We're proud to carry Amish built modular log homes. Crafted by hand, these beautiful homes can be the perfect answer for that property out at the end of the old dirt road, or the lake front lot you've been threatening to build on for the last 10 years!
Learn Log Lore! Call Charlie at 317-473-3477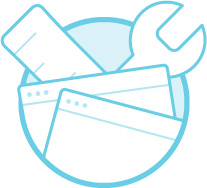 Meticulous Design, Quality Manufacturing
Every Best Buy Modular Home is designed and engineered by local crafts men and women who understand that quality begins with a great plan, and ends with a high-quality home.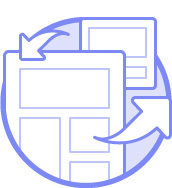 Ensuring that you get exactly the right home, at the right time, with the right features is a process. Perfectly executing that process can only be accomplished in partnership.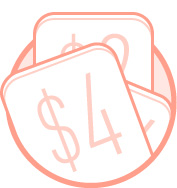 The Best Buy
Great design. Quality manufacturing. A process managed by professionals that know what a home needs to be. When all that is delivered at the best price and value possible: That's a Best Buy Manufactured Home!
Options & Experience
We know what it takes to get you home …
Great Selection
We've got more ways to deliver your dream!
We'll Be Your Guide
We're there from design to move in.
Here's Your Keys
Welcome home!